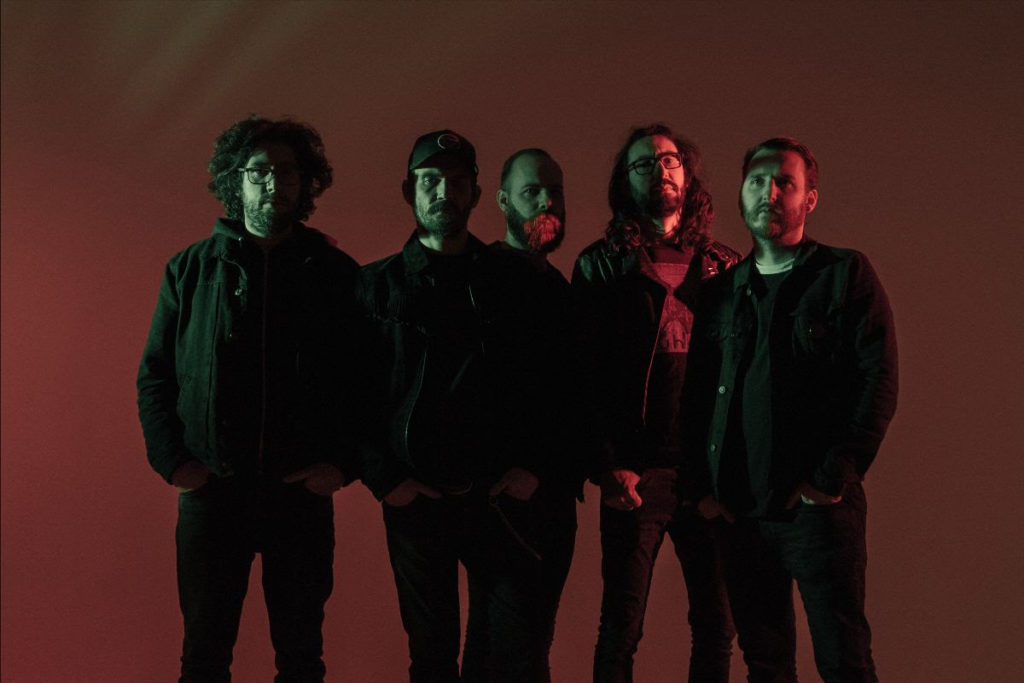 "Loud and Low", here's The Lumberjack Feedback's motto. Heavy, intense and catchy instrumental Doom (yes, no vocalist involved) with two drummers (yes, two of them!) with dynamics and contrasts ; an hypnotizing, mesmerizing soundtrack to apocalypse. Wall crumbles, Earth cracks and the gates of Hell open wide: this is Hell on Earth and it has never been so magnificent as earthquake now has a name: The Lumberjack Feedback!
Deep droning bass and primitive twin-percussions as a roaring low-end thunder ridden by dark melodies crafted by the pair of guitarists like silver surfers riding a tsunami, this is all what The Lumberjack Feedback is all about: a weak beauty topping a tornado of devastating primal elements.
Rising from north o France, THE LUMBERJACK FEEDBACK has shared stage with various band, such as GOJIRA, CROWBAR, RED FANG, LOUDBLAST, KYLESA, REGARDE LES HOMMES TOMBER, HANGMAN'S CHAIR, THE OXBOW, ACID KING, SPECTRUM (Spaceman 3), WOLF EYES & many more in France, Belgium, United Kingdom, Germany, Czech Republic & Greece.
Line up :
Geoffrey Gosset – guitars
Sebastien Tarridec – bass
Simon Herbaut – guitars
Nicolas Tarridec – drums
Virgile Chaize – drums